E
very dog owner dreads those frigid winter days when you struggle to find and tear a poop bag from the roll. But with our Warm Walk Gloves, you don't have to! Thanks to a cleverly hidden compartment that flips back to reveal poop bags at your fingertips, our Warm Walk Gloves make winter dog walking easier (and a whole lot warmer).
Magnetic mitten top that folds back and magnetically clips in place for easy access to ready-to-grab poop bags. Also frees up your fingers to open bag, pick up poop and dispose of it without getting your gloves dirty.
Multifunctional design that can be worn as mittens or fingerless gloves.
Non-slip silicone on palms for a secure leash grip.
Fleece-lined fabric for guaranteed coziness.
Anti-microbial fabric for the ulti-mutt cleanliness.
Plastic clips connect gloves together or to your leash.
Magnets snap together over your dog's leash for easy access on your next walk.
Reflective stripe for safe nighttime walks (with or without your pup).
P.S. Pair the Warm Walk Gloves with our Bag & Leash, Harness and Deluxe Leggings to cover all your winter dog-walking needs!
US
Orders over $75 ship FREE; $6.99 ground shipping for orders under $75.
Expedited shipping is available at checkout.
Orders ship within 1-2 business days and should arrive within 3-7 business days.
FREE exchanges. $6.99 return shipping.

NEW LOW RATES FOR CANADA!
Shipping is calculated at checkout based on weight; most orders will ship for $7.99-$9.99
Orders are Delivered Duty Paid (DDP)
Orders ship within 1-2 business days and should arrive within 4-10 business days
$14.99 USD return shipping.

We also ship to 160 countries. For more shipping details, click here.
Fetching Features
Magnetic Mitten Top
Folds back to reveal poop bags at your fingertips! No more icy struggles to tear a poop bag off.
Work as Fingerless Gloves, Too!
Allows for easy access to phone or poop bags.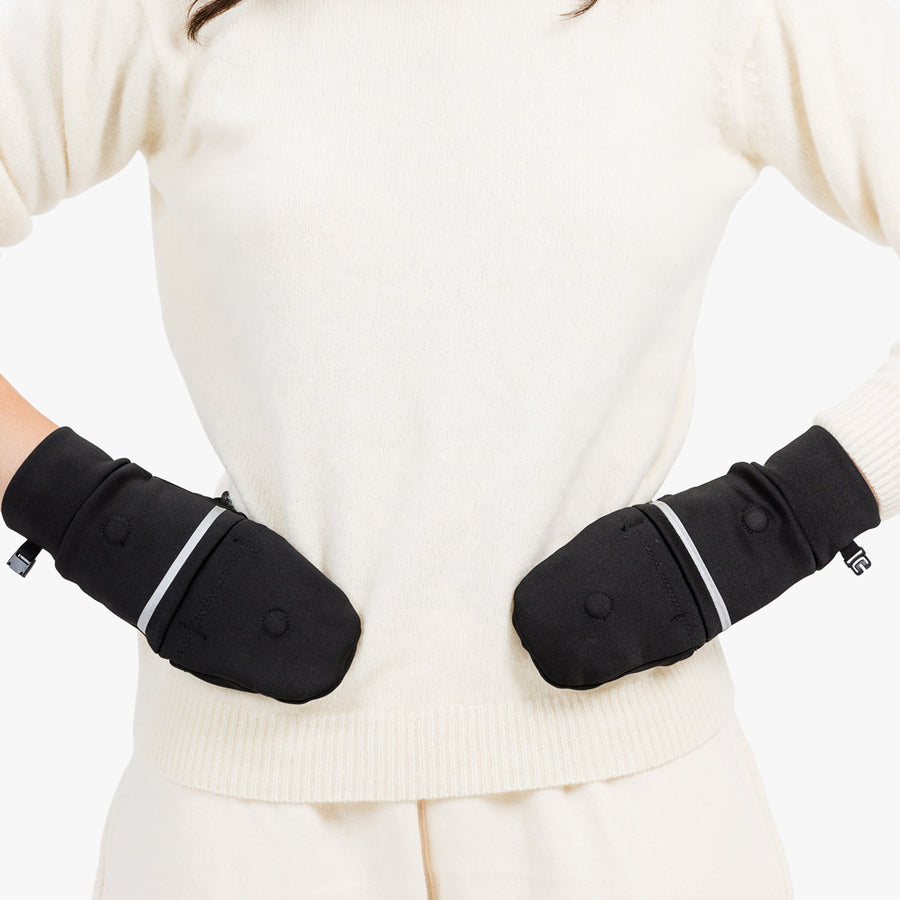 Fleece-Lined Fabric
Cozy and clean, thanks to antimicrobial fabric. Plus, reflective stripe for nighttime walks.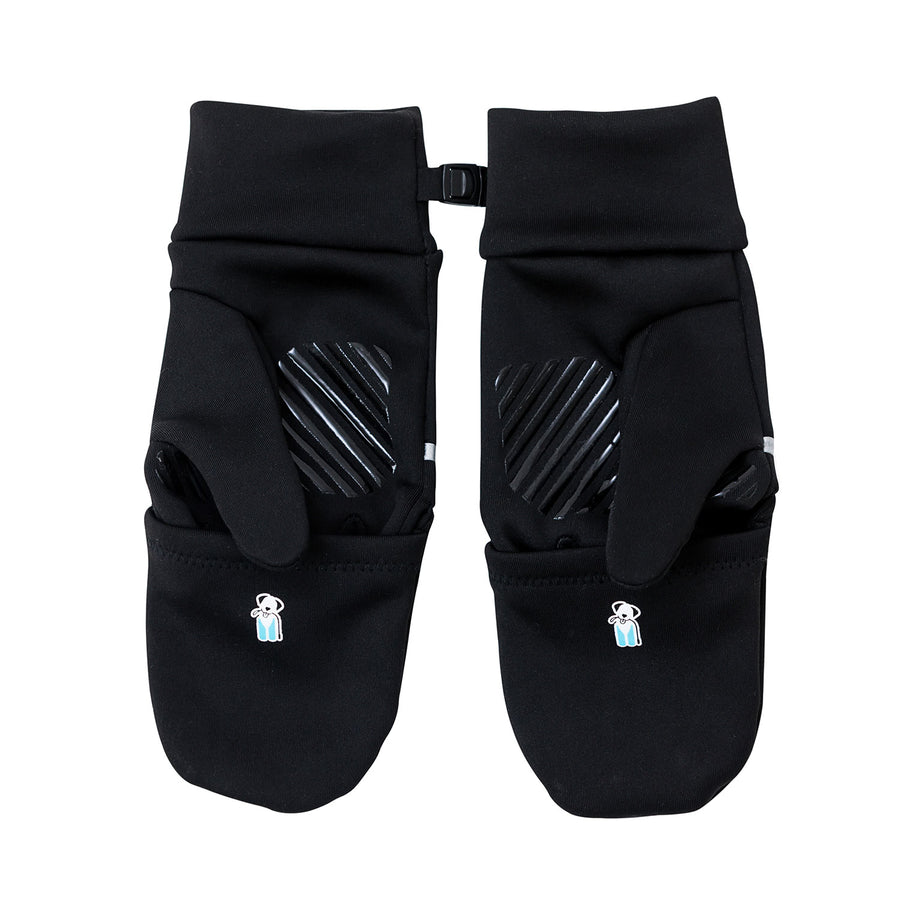 Non-Slip Silicone Palms
Provides tight grip on your dog's leash. Connect together for easy storage. Magnets work to connect too!
From
$71.98 USD
Regular price
$89.98
Get the bundle and save 20%
Shop now
Other Dog-Gone Cute Designs