BETTER THAN OTHER DOG BOOTS!
NEW BARKPACK!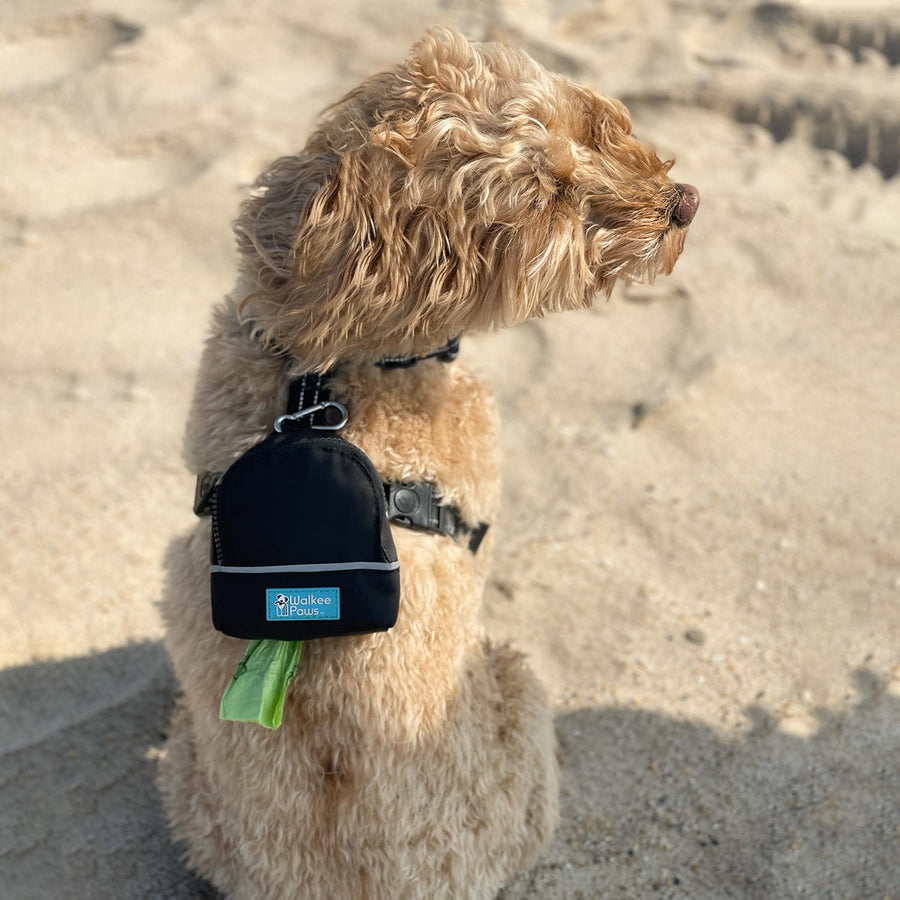 STORES POOP BAGS...
AND A BALL...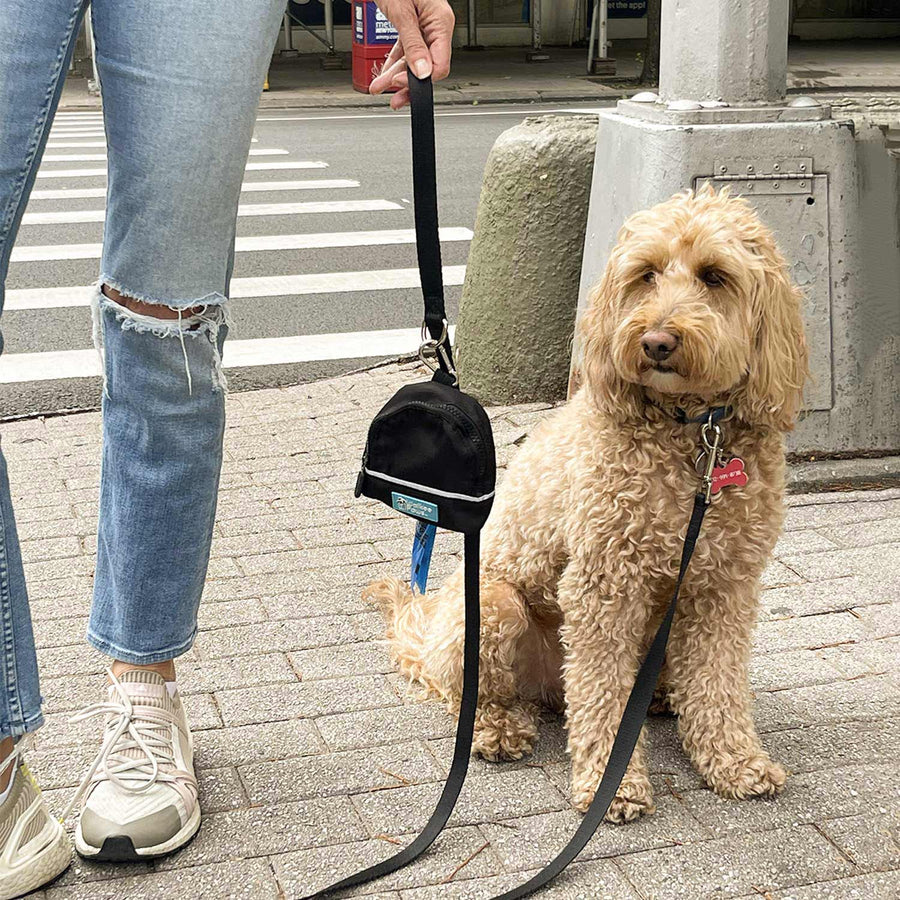 ALSO CLIPS TO LEASH!
The Press is Mutts about Walkee Paws!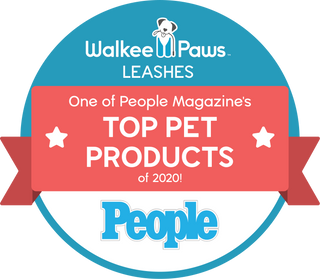 I recommend Walkee Paws to my clients as effective protection against many environmental hazards (snow-melt chemicals, fecal- and urine-related germs, glass, pesticides, foxtails, etc.). I like that they are easy to get on, stay on, and that the boot and sleeve protect the dog's limbs, too, and not just the paws.
Dr. Lawrence Zola
University Animal Hospital
New York, NY
SHOP NOW